STAR WARS: THE BOOK OF BOBA FETT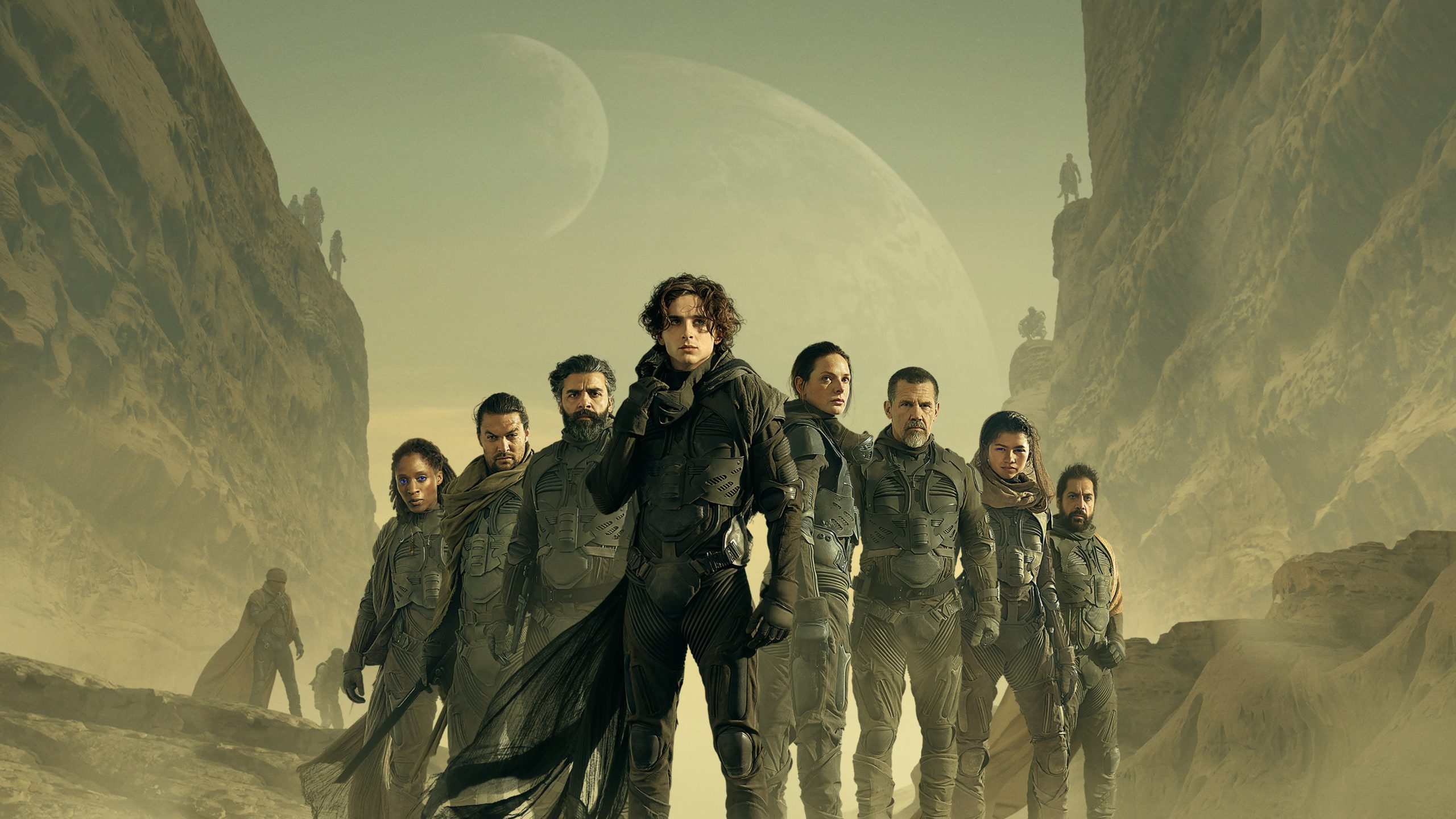 DUNE,
2021
LOKI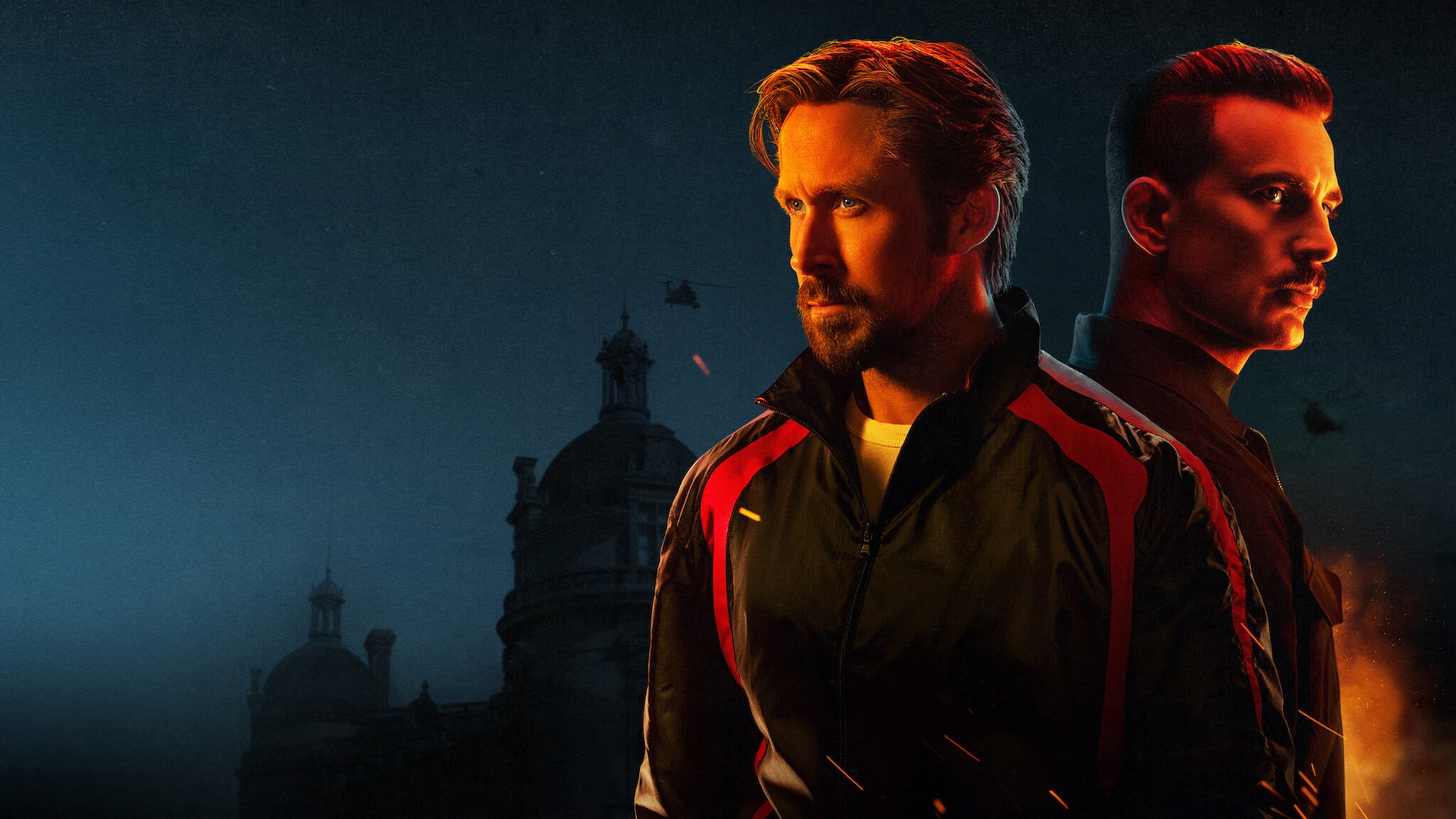 THE GRAY MAN,
2022
WEST WORLD
WATCH SHOWREEL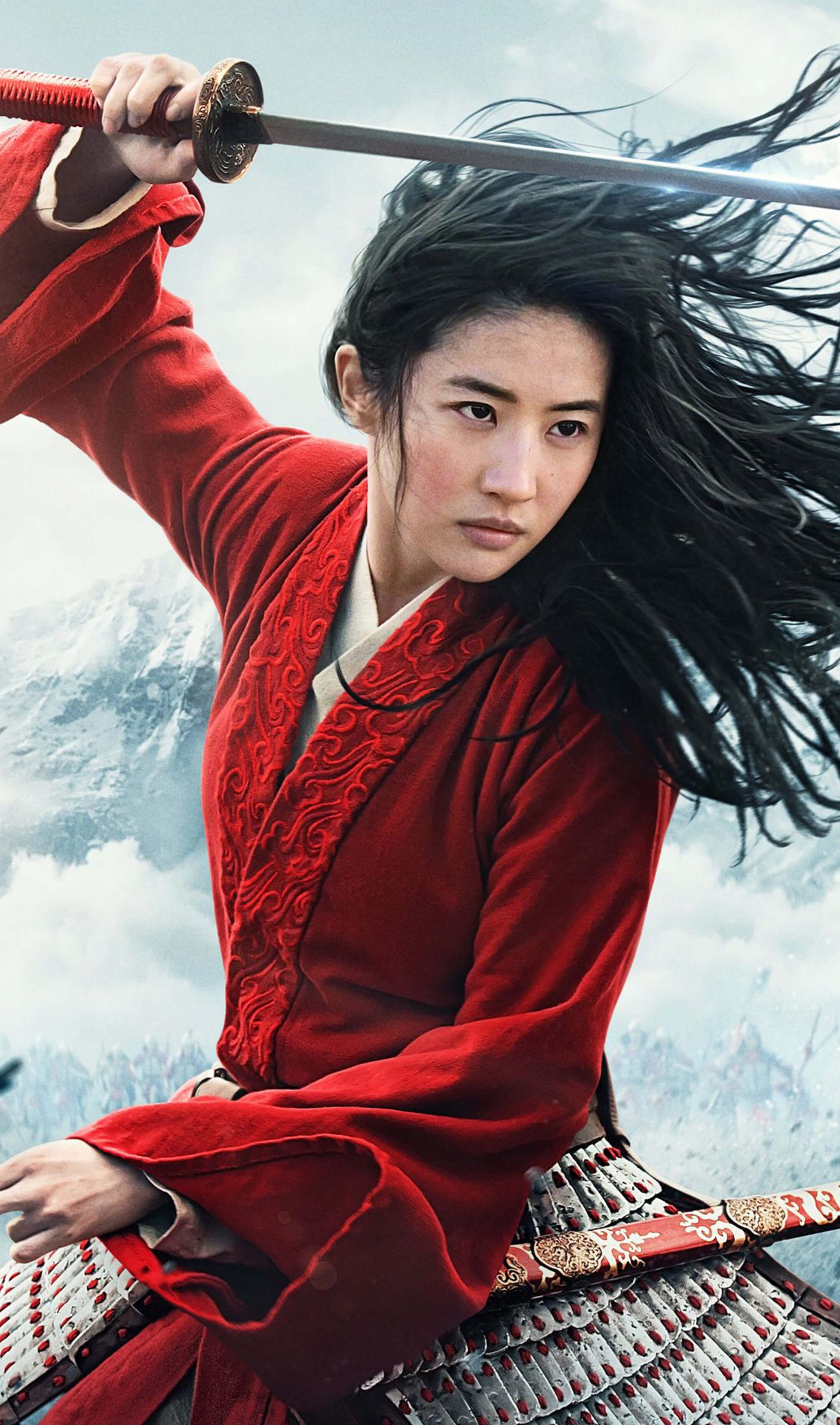 MULAN,

2020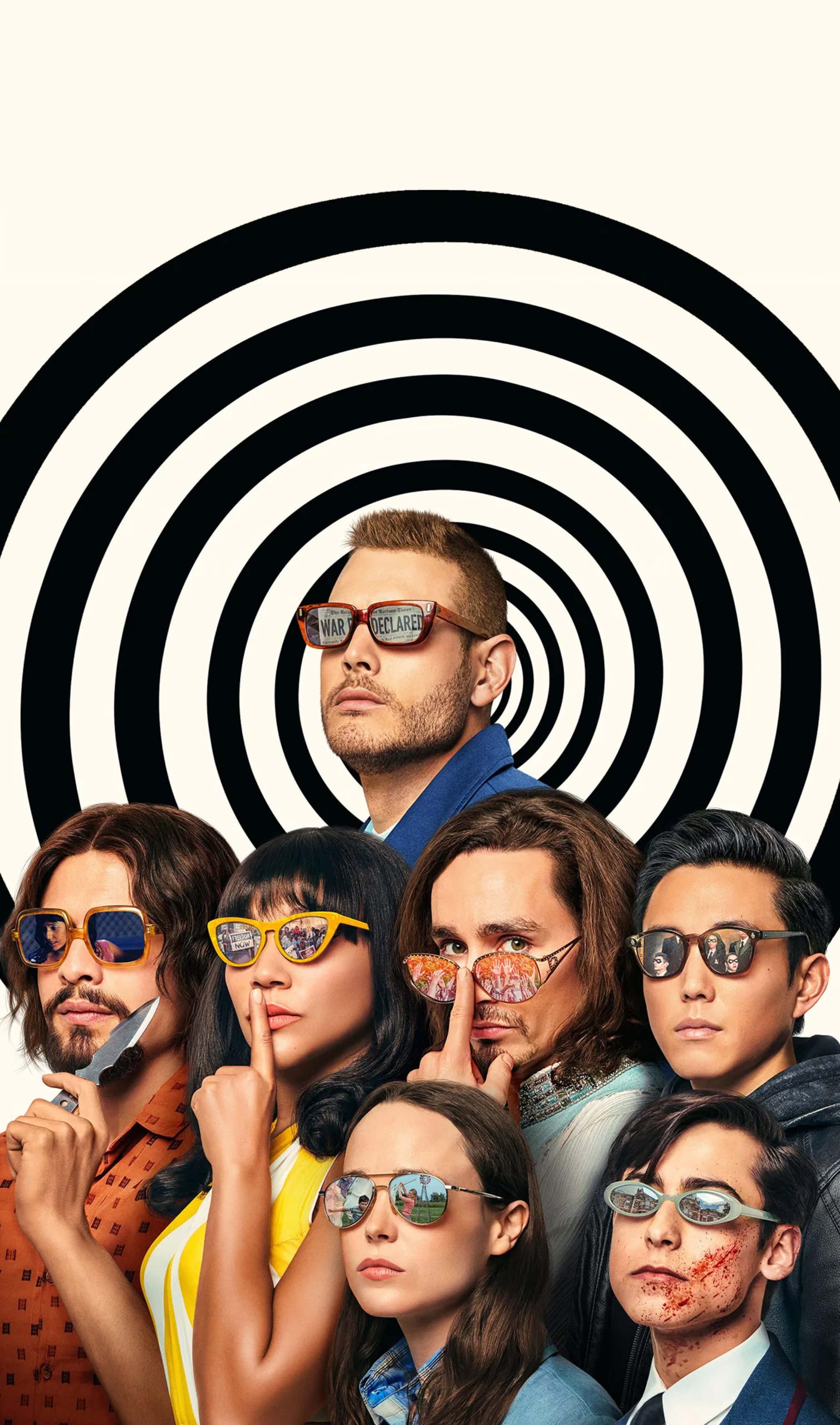 THE UMBRELLA ACADEMY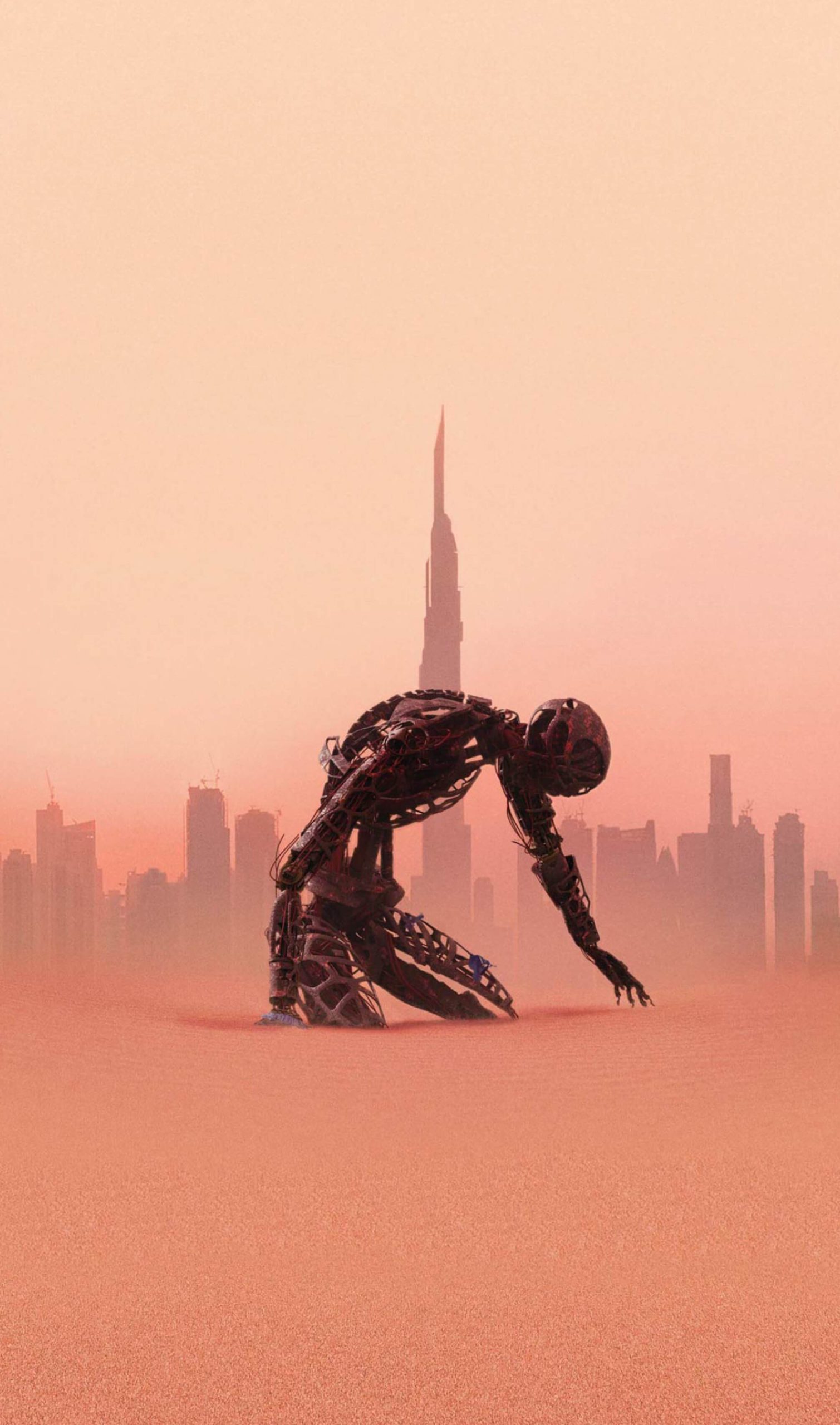 Westworld,

Season 3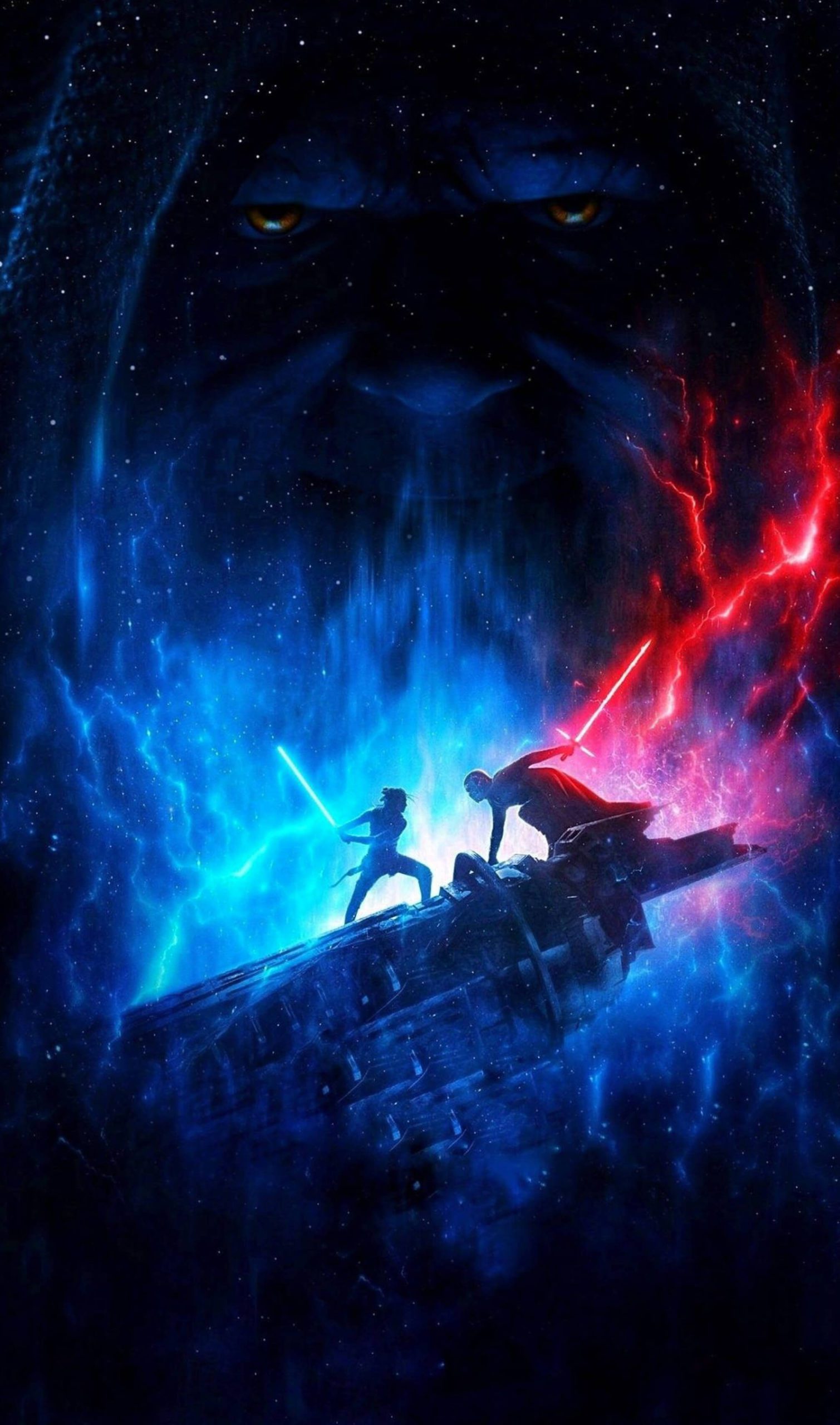 Star Wars: The Rise of Skywalker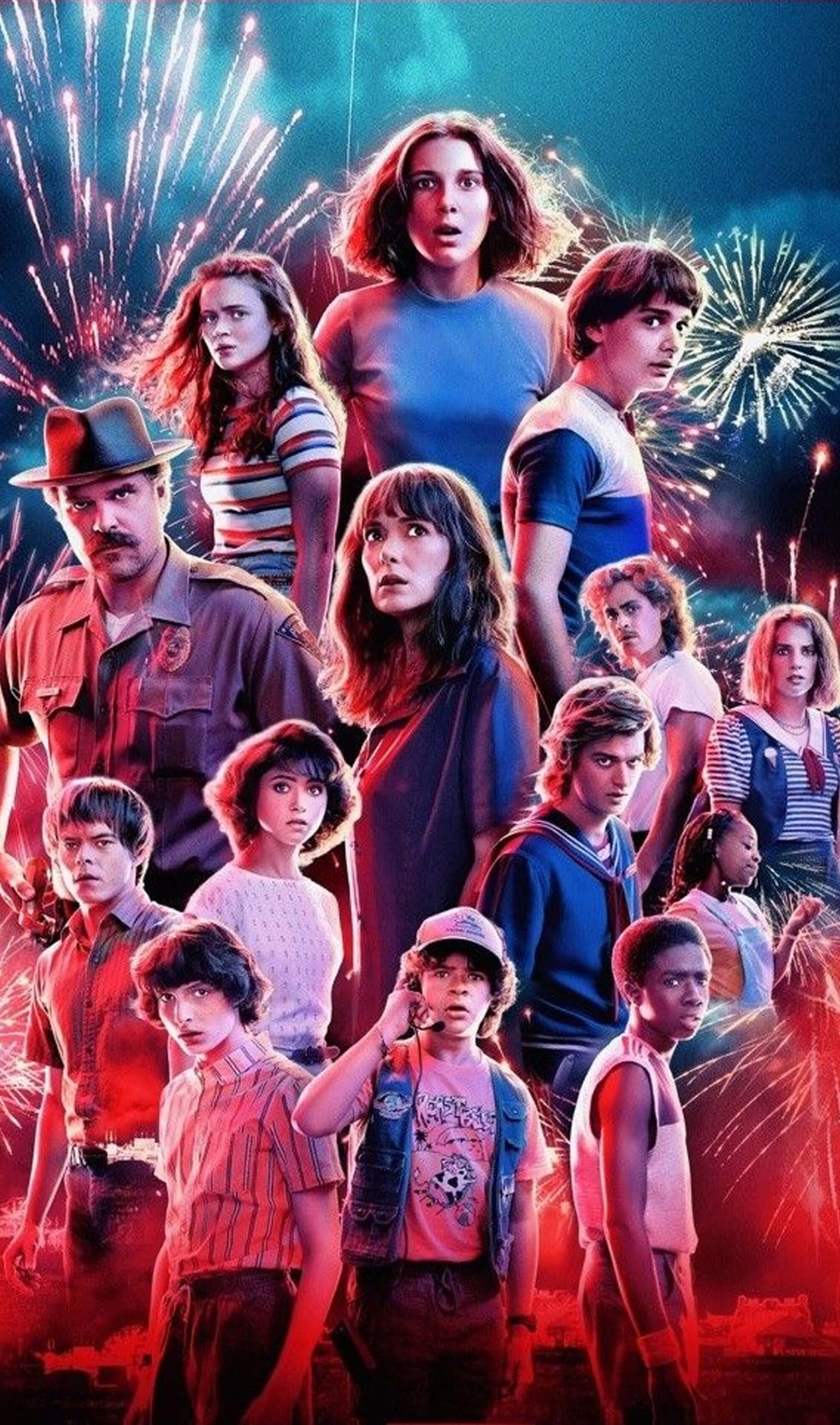 Stranger Things,

Season 3
WATCH SHOWREEL
BOTFOLIO
So here's what we've been doing lately. Don't judge us…well, ok, go ahead and judge us.
It's not every day that a company that delivers on creativity has scale. And it's not every day that such a creative company with scale has a distinct culture and heart.
Somehow or the other, with rare exception, one of the elements fades into the background. Highly creative companies have that je ne sais quoi, but struggle to scale. Larger companies with stellar creative credentials often struggle to reclaim the distinctive culture of their earlier days. BOT is the result of a nearly dozen-year struggle to create a company that keeps these forces in balance: Creative Chops, Scale, and a Distinctive Culture.

CREATIVE CHOPS

SCALE

DISTINCTIVE CULTURE
Lord knows it's been hard. At nearly 500 people strong and growing, we're not doing victory laps, but instead
doubling down on the leadership traits that helped us maintain this balance so far.
LIVE
Being a bot means celebrating life. We are passionate explorers who revel in all things creative and fun, sharing in each other's joys and sorrows, challenges and victories.
LEARN
Being a bot means excelling at your craft, always improving as a professional and growing as a human being. We never stop learning.
GIVE
Being a bot means leaving the world around us better than we found it. We serve and support our community by contributing time and money where there is need.
In the fast-paced world of action cinema, visual effects play a pivotal role in elevating...
---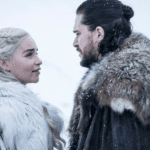 Game of Thrones Season 8
FICCI FRAMES BAF Awards 2020
Scanline & BOT VFX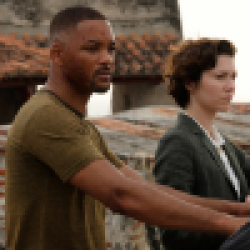 Gemini Man
FICCI FRAMES BAF Awards 2020
Scanline & BOT VFX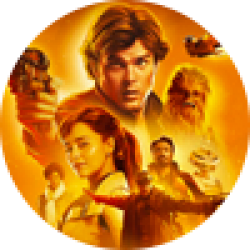 Solo: A Star Wars Story
FICCI FRAMES BAF Awards 2019
Hybride & BOT VFX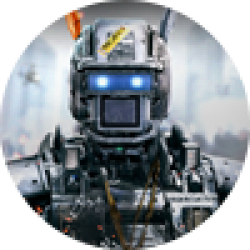 CHAPPiE
FICCI FRAMES BAF Awards 2016
Image Engine & BOT VFX